---
Welcome to the Agarwal Wellness and Medical Center Outstanding Care for Generations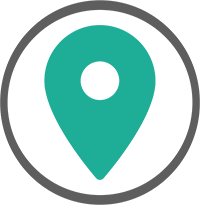 9 Newcastle Manor Place
Newcastle Co Dublin
Ireland
---
About us
Vision- We're Take Care of Your Problems Carefully
General Practice is a health set-upthat treat all aspects of health and strives to maintain wellbeing for generations. It is one of the places where life is nurtured, health is cultivated and wellbeing is served.
AWAMC nurtures the similar thought of health and wellbeing and strengthening the most important things in life: Our health and Wellbeing.
A brainchild of Dr. Pramod Kumar Agarwal, and a collective effort of him and collaborators, Dr MaCarthy, AWAMC is a place that is energetic and active when it comes to providing the best health care to our patients.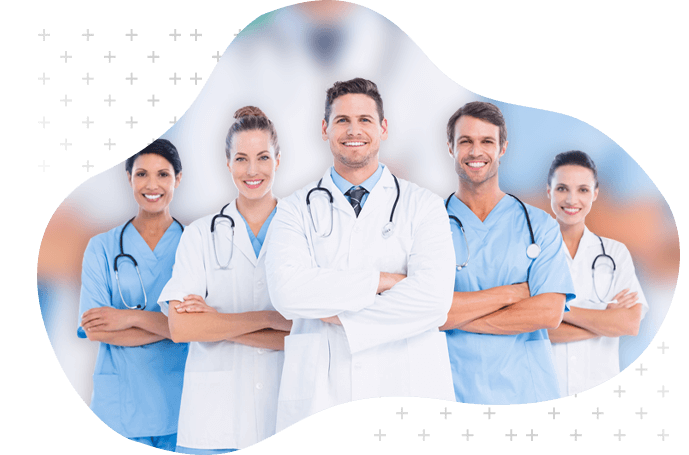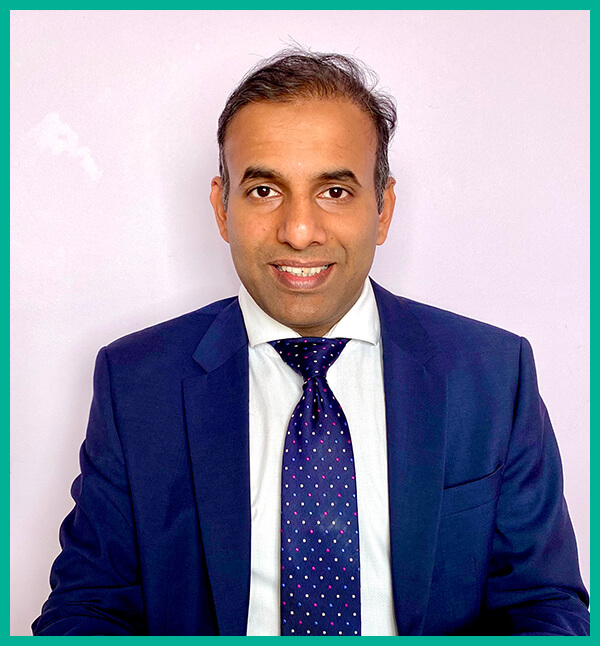 ---
Dr. Pramod Kumar Agarwal
Doctor
---
Read More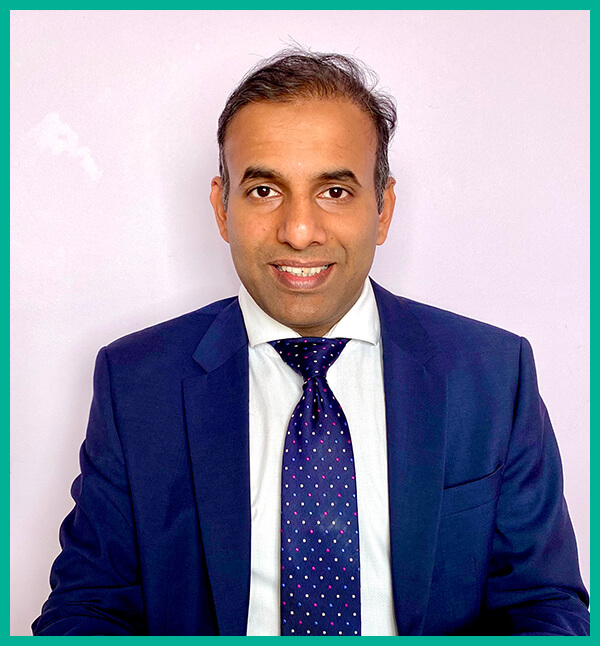 Dr. Pramod Kumar Agarwal
Doctor
Dr. Agarwal is a vocationally trained GP and member of ICGP. He has wide range of expertise under his belt including surgery, medicine, geriatrics, women health. He has worked in Wexford General Hospital, Beaumont Hospital, St Vincents University Hospital, St Vincents Private Hospital, Mater Private Hospital, and Nothern Ireland NHS Hospitals.
Dr Agarwal has lived in 3 different countries - India, Romania and The Netherlands before settling in Ireland. He is multicultural and a polyglot. He can converse comfortably in English, Hindi, Urdu, Bengali, Romanian, Dutch and little bit of French. He is very much involved in community work and involved in local tidy towns projects, Hindu religious projects. He is a keen runner and tennis player. He is married with 2 young boys.
He hold MRCPI and MRCP (UK) and DRCOG diploma and completed certificate in contraception and joint injections. He has completed PhD in Nephrology and published in international peer reviewed journals.
His keen interest include elderly medicine, dementia and osteoporosis, musculoskeletal medicine, minor surgery and women's health. He is a keen medical educator.
---
Dr. Meena Kumari
Doctor
---
Read More
Dr. Meena Kumari
Doctor
Dr. Meena Kumari is a vocationally trained GP and has keen interest in women health, children health and skin health. She has worked Obstetrics and Gynaecology in a busy hospital in India. She has Master degree in Drug innovation from University of Groningen, The Netherlands.
She has worked in Portloaise Hospital, Tallaght University Hospital and Connolly Hospital. She is a kind and humble person and has been extensibly admired by her patients and peer. During COVID 19 pandemic he as volunteered as a vaccinator as part of community interest and serve people. She is interested in menopause management.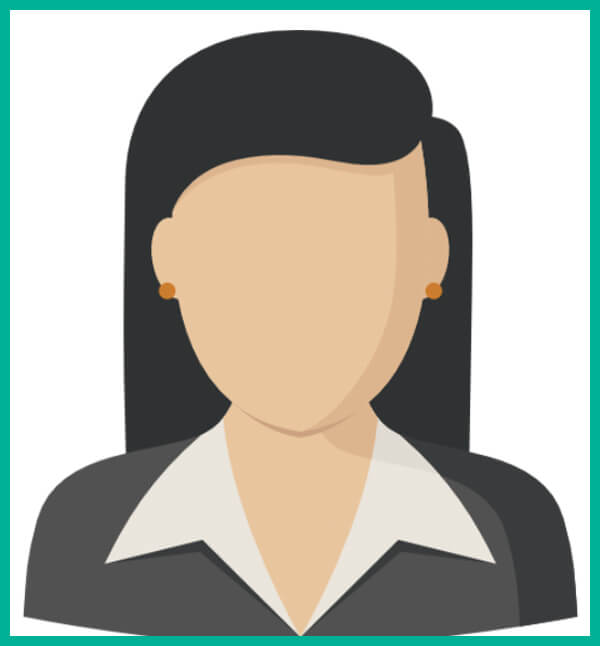 ---
Nurse
---
Read More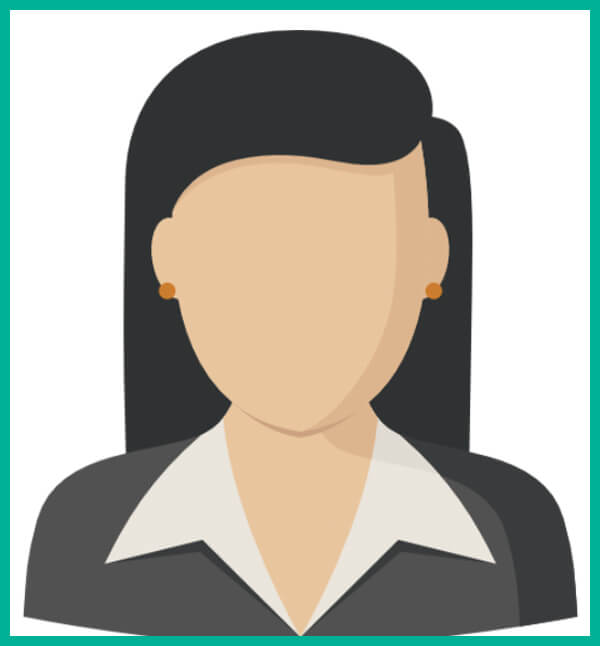 Nurse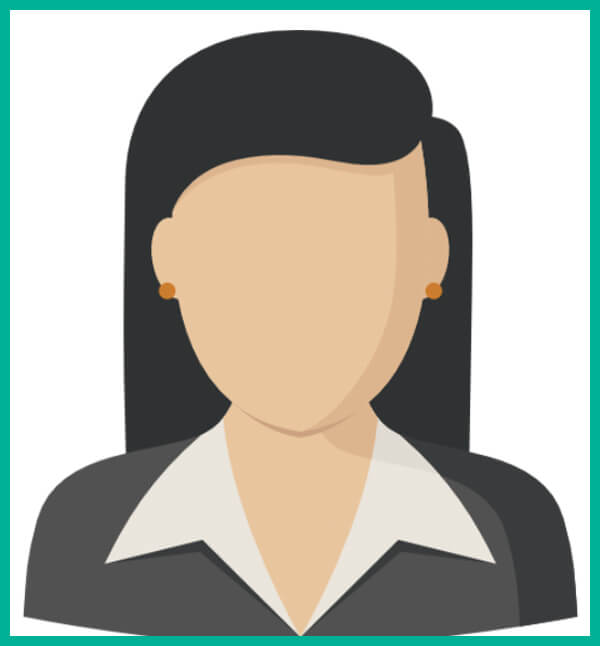 ---
Admin 1
Administration
---
Read More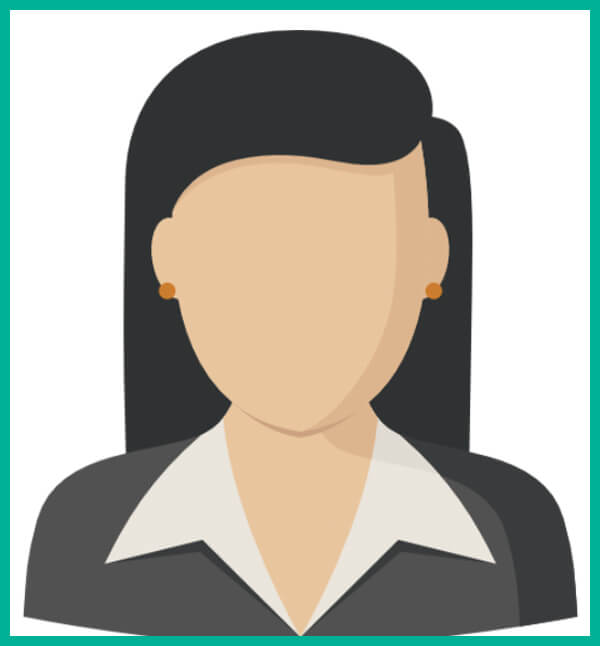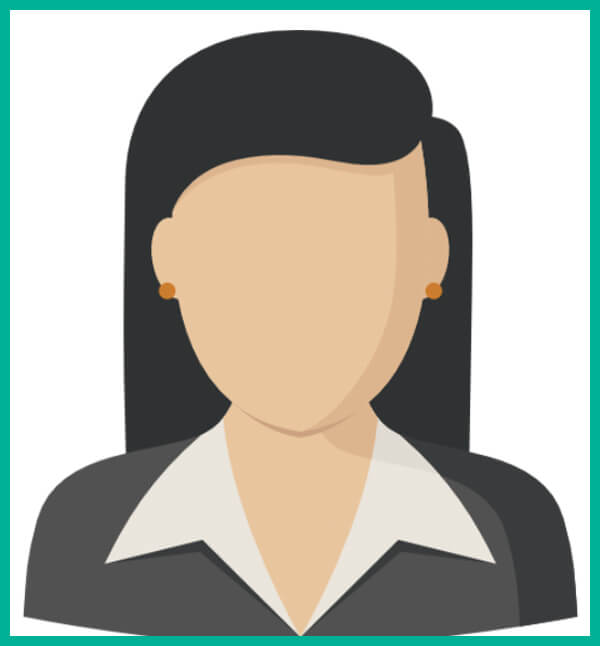 ---
Admin 2
Administration
---
Read More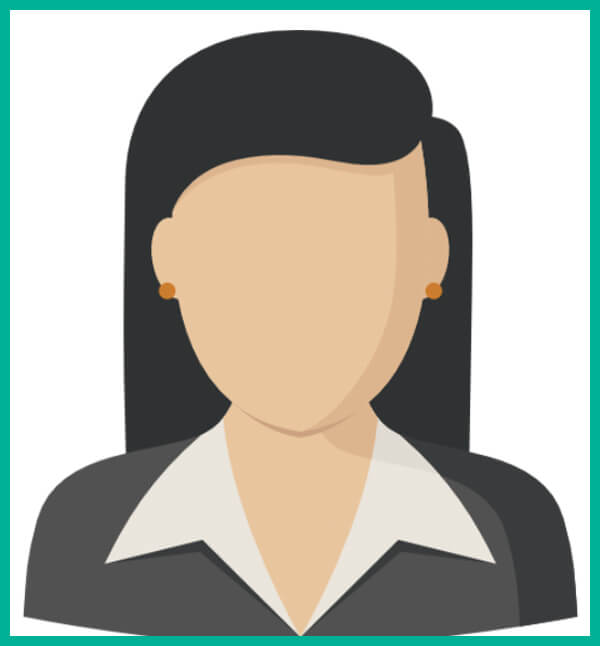 Services Provided
Since we are committed to provide holistic care under one roof we have contracted to majority of health contracts with the department of health. We strive to look after generations therefor provide services of General Medical Services contract, Doctor's Visit Card contract, Under 6 contract, Chronic Disease management, Illness benefit contract Cervical smear taking contract, Mother and Infant Scheme Agreement, Primary Childhood Immunization Programme.
Resourses
Consultation | ECG | Joint injection | Cryotherapy Ear syringing | Women's health-LARC/ Implanon NXT/IUS | Travel vaccination | Minor surgeries | MTOP | Well men screening | Health screening | STI screening | Urodynamic studies | Phlebotomy | Hemochromatosis treatment | Physio/ Chiropodist/ Psychologist | Enduring power of attorney | Private Medical Assessment | Personal Injury Assessment Board | Nursing homes